Oct 1, 2015, 2:34:14 AM via Website
Oct 1, 2015 2:34:14 AM via Website
Privacy Knight
Version 1.0.0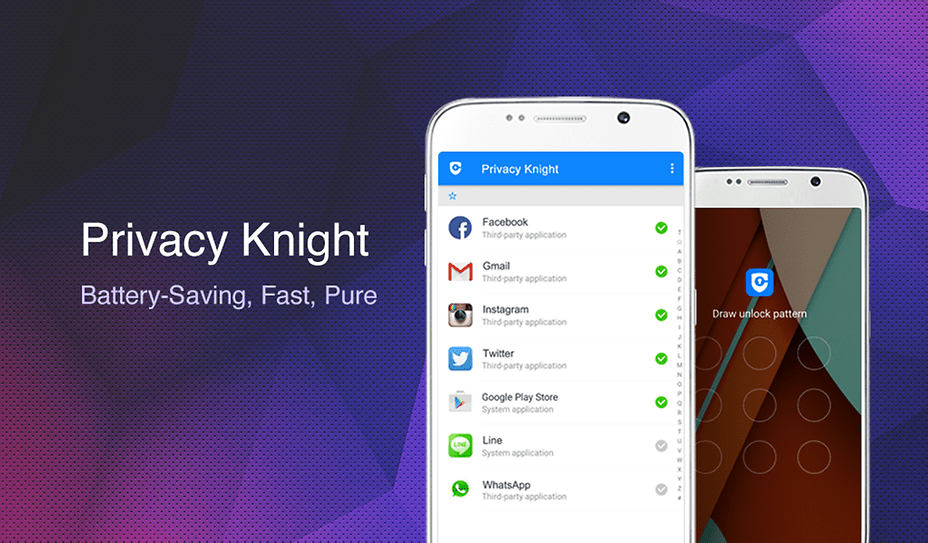 Download
Get it on Google Play Store by searching "Privacy Knight".
Privacy Knight is the Most Battery-Saving, Light-Weighted and Fastest AppLock produced by Alibaba, keeping your privacy like photo gallery, phone contacts and chatting records from annoying snoopers and prying eyes.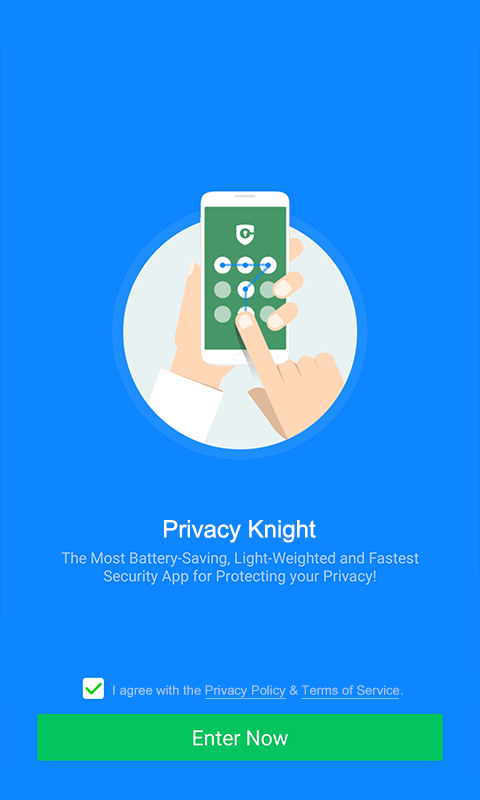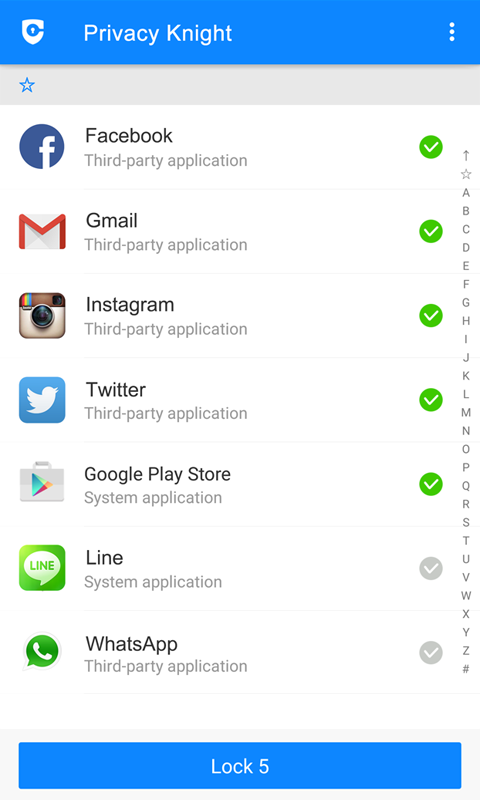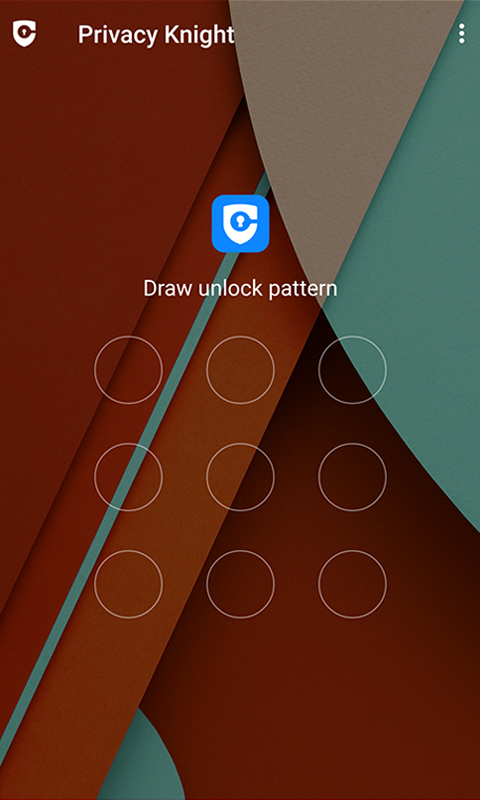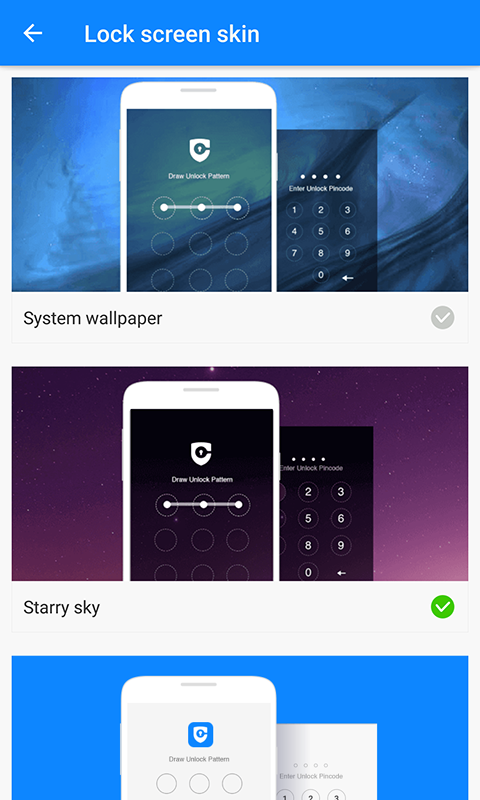 Functionalities
AppLock - 0.1 second to lock/unlock any app, be your privacy security guard
Personal Recommendation - Recommend apps to lock according to your personal likes, such as Facebook, WhatsApp, Gmail, etc.
Friendly Search - Alphabetic retrieval and quick search
Free Skin - Free starry sky, simple and system skin for choose, more to expect
Highlights
Privacy Knight is the most battery-saving applock in the android market
Privacy Knight is the fastest applock for your security
Privacy Knight is the applock that supports Android L
Privacy Knight is both free & ad-free among security apps
Privacy Knight follows android material design
About us
We are the Mobile Security Department in Alibaba Group, Privacy Knight - Free AppLock is one of our security apps aiming to protect your privacy on android.
— modified on Oct 1, 2015, 2:41:38 AM