Jan 11, 2015, 1:21:23 PM via Website
Jan 11, 2015 1:21:23 PM via Website
Hi there,
Check out our Redesigned Timer & Stopwatch app and let us know what do you think..
Timer & Stopwatch by Millenium Apps is a powerful yet easy to use tool for your daily activities, from sports to medication, including cooking and all kinds of time measurement.
This app offers:
★ Unlimited Timers that can run simultaneously or sequentially.
★ Drag & Drop to reorder Timers.
★ Precise Stopwatch with accuracy of 1/100 of a second.
★ Customizable Widgets: feature-rich Timer and Stopwatch widgets.
★ Background support: when you close the app Timers and Stopwatch will continue to run.
★ Control buttons on notifications.
★ Battery efficient: uses the minimum battery power possible.
Timers:
★ Can be restarted automatically for up to 1000 times or unlimited.
★ Set an alarm or vibration for the end.
★ Read Timer title at the end.
★ Reorder by drag & drop.
★ Can run simultaneous or sequential timers.
★ Can run and be controlled on notification.
★ Run for up to 100 hours...
Stopwatch:
★ Accuracy of 1/100 of a second.
★ Save results to Memory.
★ Share results via social media.
★ Track lap's number, time and cumulative time.
★ Can run and be controlled on notification...
Color it:
You can easily change the color of background and header to make it look the way you want.
Link:
Timer & Stopwatch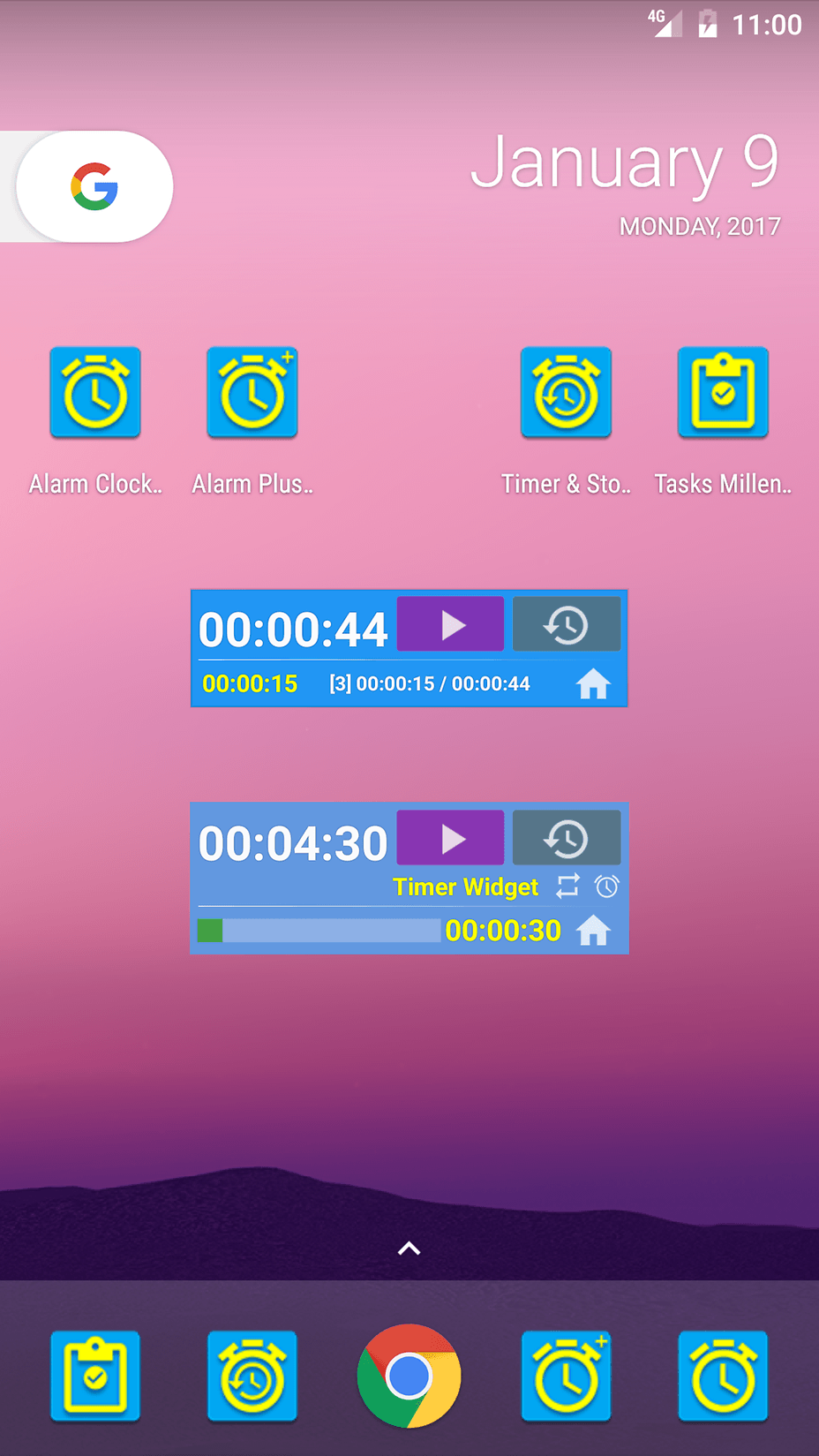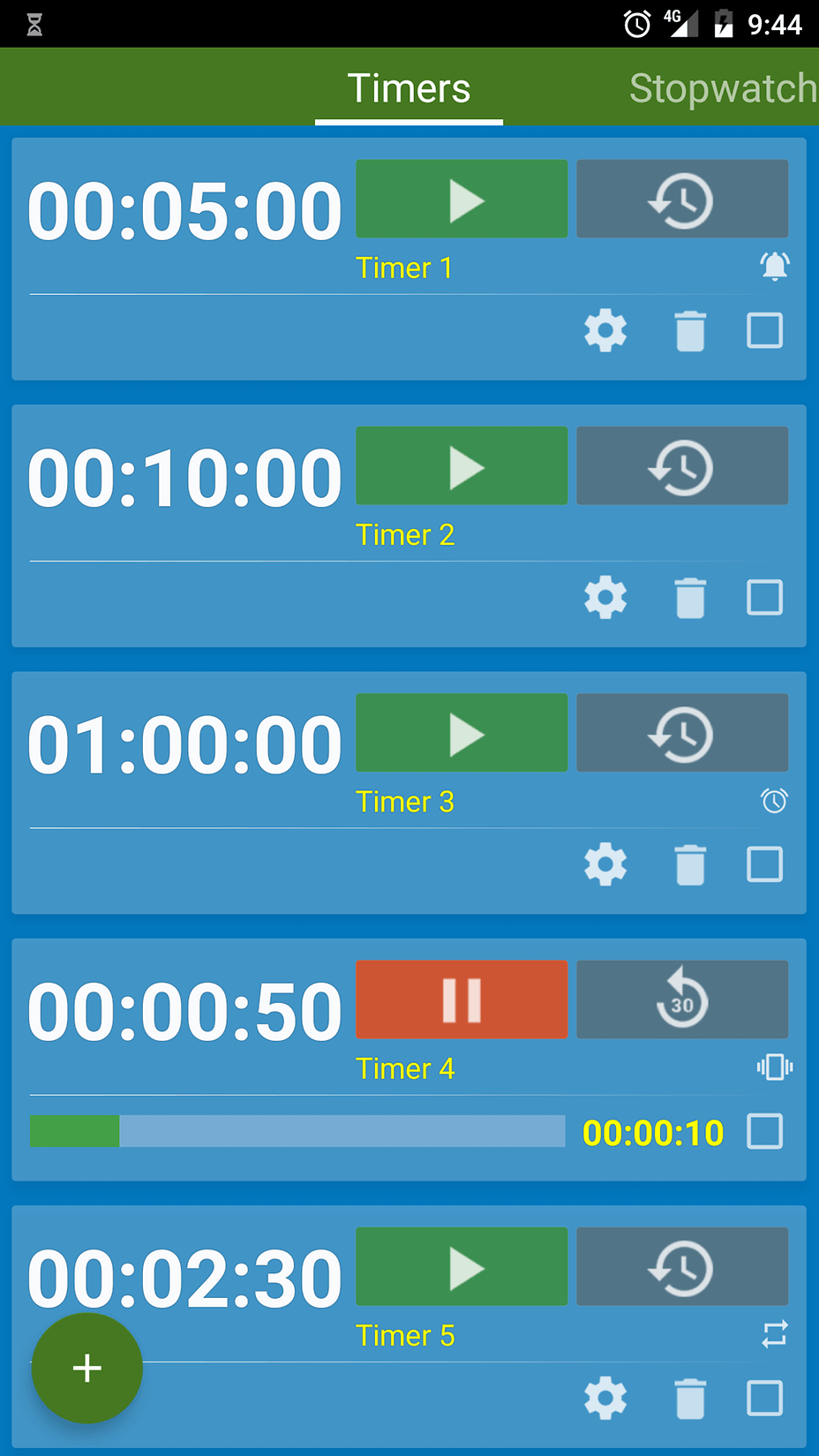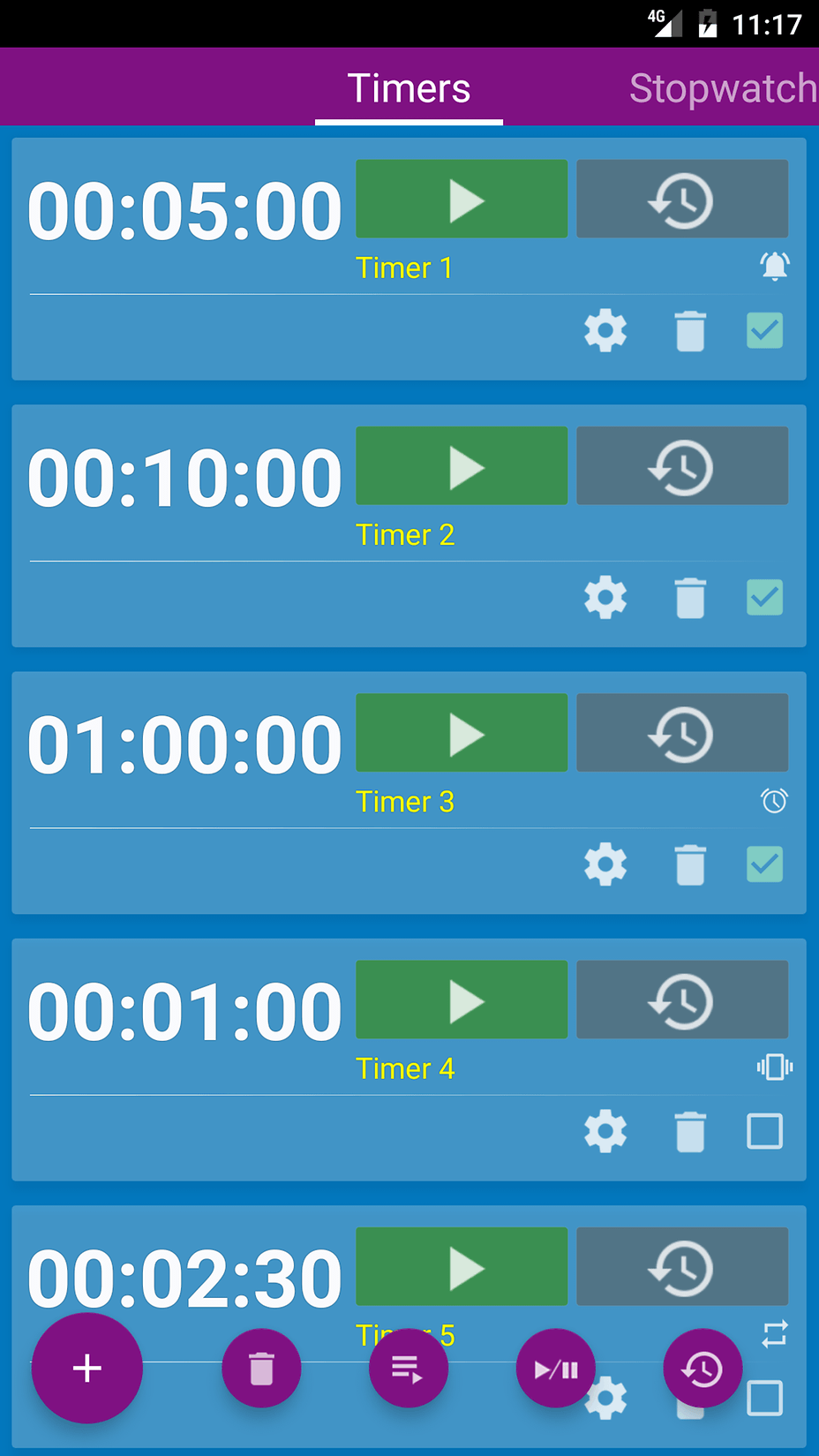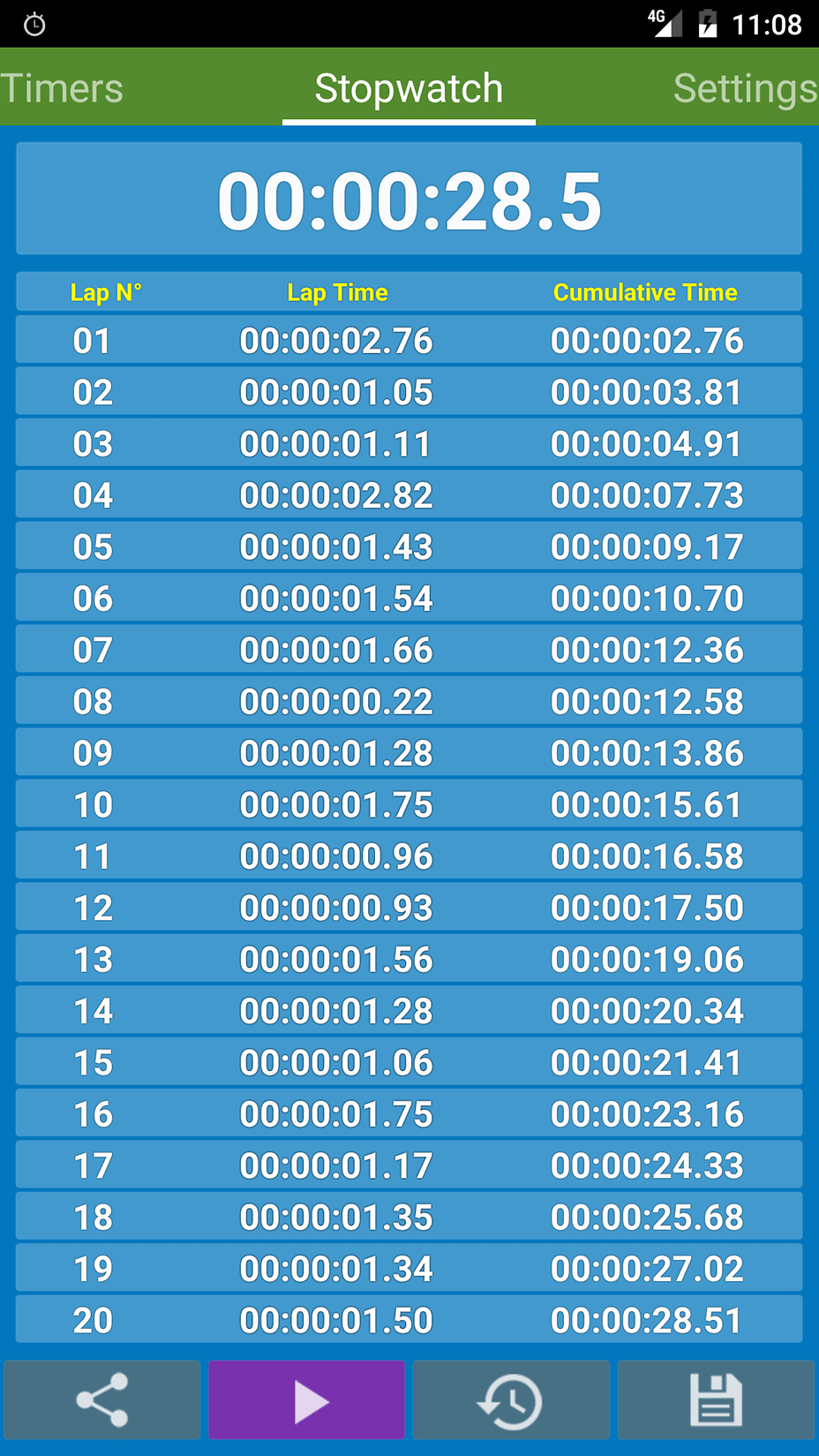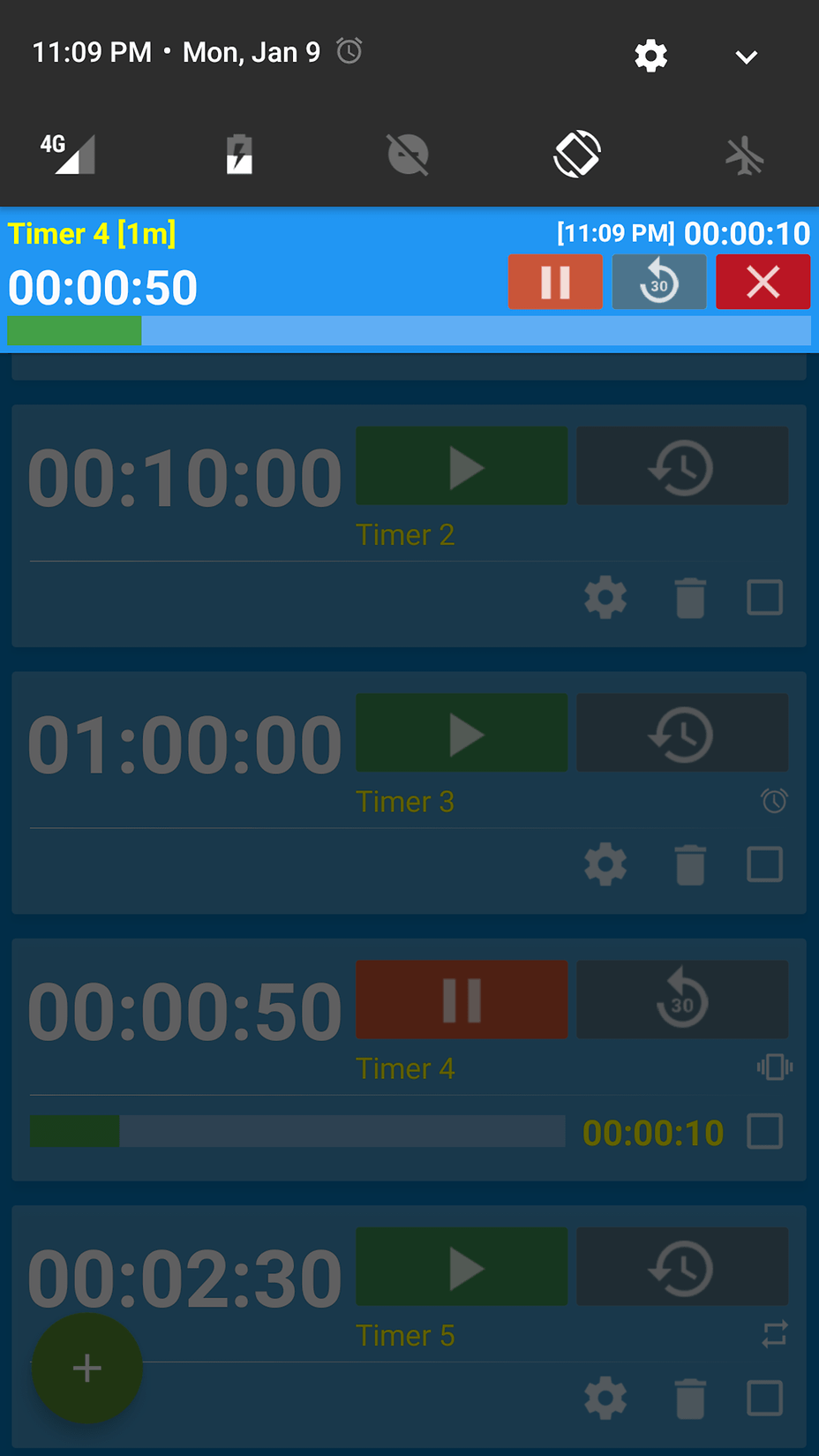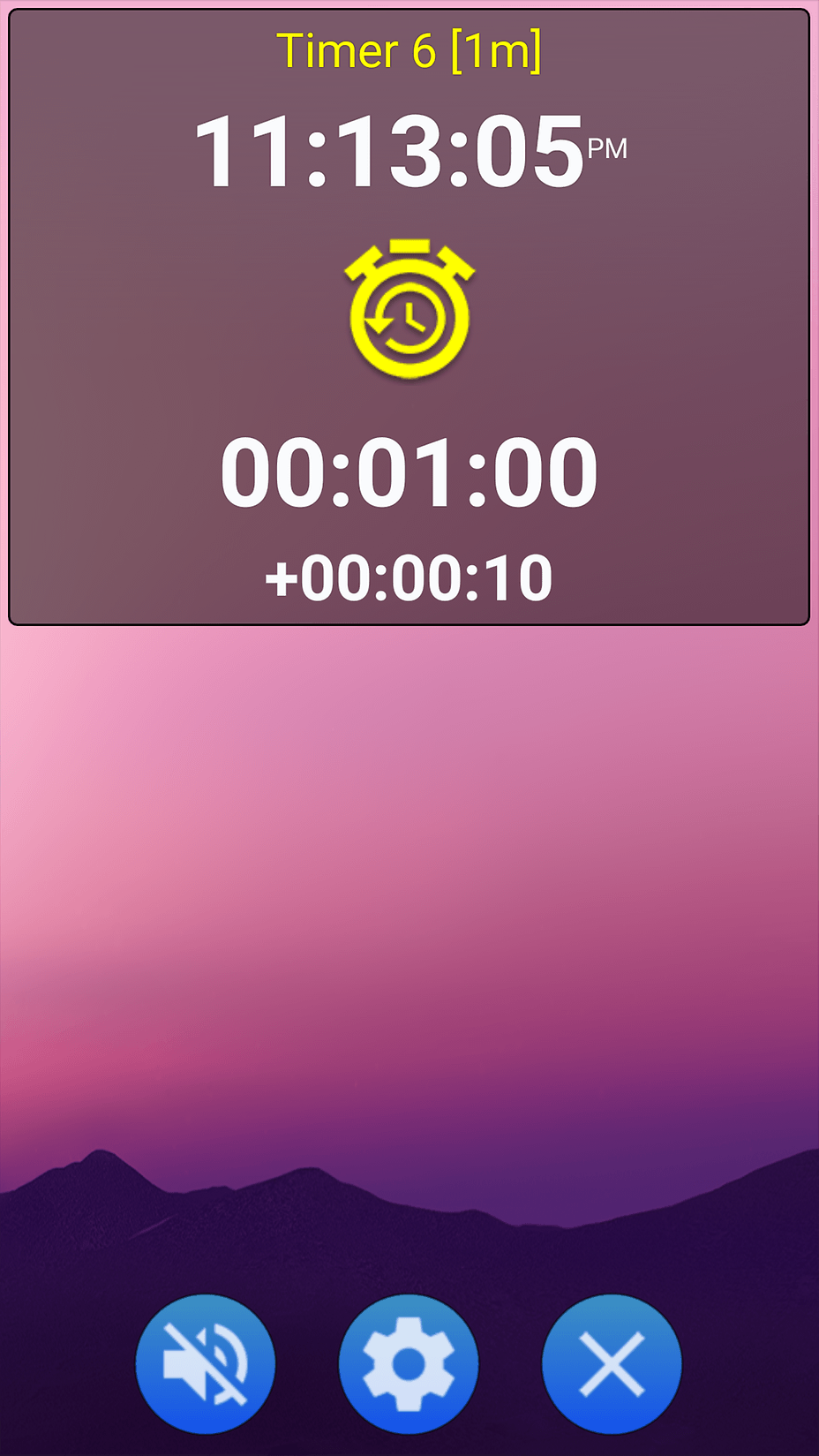 — modified on Mar 5, 2018, 2:49:56 AM