The Best 7 Black Friday BestBuy Deals!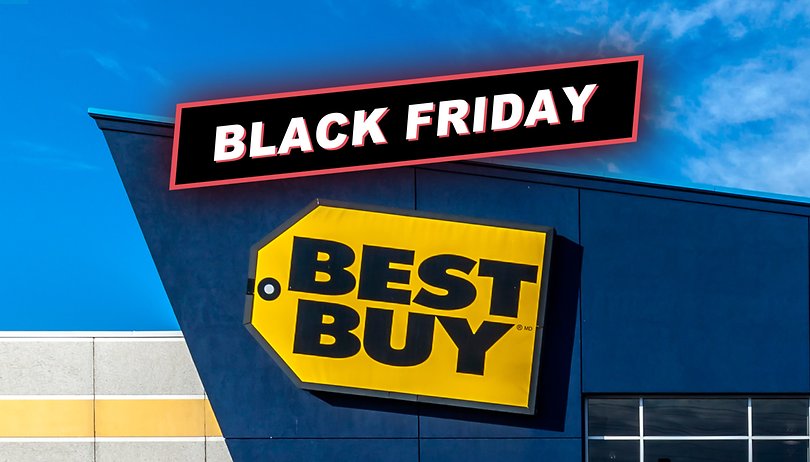 At BestBuy, you are always guaranteed to find some good tech deals. From earbuds to Apple Watches and gaming consoles, BestBuy offers a wide selection of tech products – and NextPit selects the best of BestBuy for your convenience.
Jump To:
BestBuy is probably one of the best places to find tech products at good prices all year round. But especially around Black Friday and Cyber Monday Bestbuy provides some very good deals. So here we have made a selection of the most interesting tech deals from BestBuy to spare you the inconvenience of hunting them yourself!
Black Friday 2021 at BestBuy: What tech deals to look for
This year's Black Friday is a special one, characterized by low supply in electronics, large delivery times, and very high demand. After all, it was a difficult year for everyone and it seems like a brand new phone, TV or console will help salvage the mood this Christmas.
In BestBuy as in other big retailers, what you should be looking for is items from big brands. Sony, Apple, Samsung, Phillips, these products are very sought after and thus every deal you find for them, if it's over 30%, it's probably a good one.
Additionally, on BestBuy, you will find great discounts on Electric Scooters and Bikes, PC Monitors, and Laptops. But a lot of those items may only be available in store. So even if we missed something here, keep your eyes peeled at your local stores for those! Specifically, BestBuy is one of the few places where you can still find gaming consoles, even though they are not discounted themselves. Console games and peripherals on the other hand are!
Editors Favorite BestBuy Deal
Samsung Odyssey Gaming CRG5 Series 27": Only $249.99 for 240Hz!
For once I will let my gamer side reveal itself, and trust me, if you want to buy a gift to a gamer you will benefit from this: The Samsung Odyssey Gaming CRG5 Series 27 is an excellent, top-of-the-line Gaming monitor that will bring a bright smile to even the most hardcore gamer. Now for only $249.99 you basically pay $1 per frame... Simply absurd!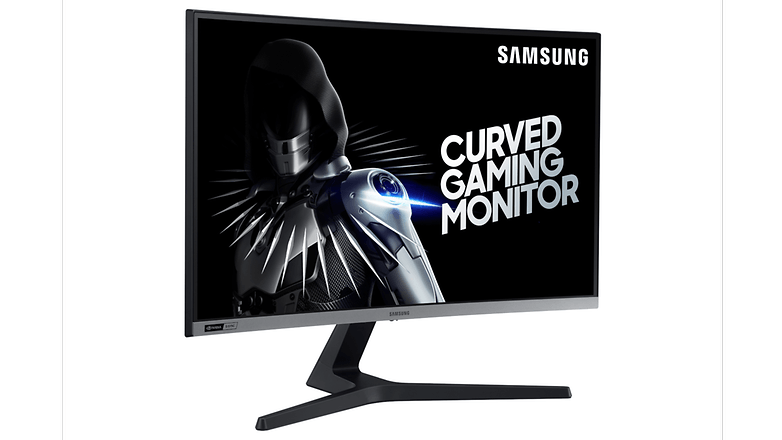 The 1920 x 1080 27" VA panel from Samsung is all about speed. It ensures super-fast response times, while the aggressive curvature of the display makes it ideal for long gaming sessions since it engulfs your field of view, making it less strenuous for the eyes to look at the image. For this price, this gaming monitor is simply too good, since you usually find 144Hz 27" panels for that price.
NextPit's Selection of BestBuy Deals
Here are some more excellent deals from BestBuy. They cover a wide spectrum of products and we will be updating it every now and then according to availability so make sure to come back often!
When will BestBuy Open For Black Friday
Having some of the best tech deals around the block, BestBuy also makes sure to open to the public early, the actual hour of every individual store may differ but you can expect them to be open from 5:00 AM until 09:00 PM.
Since a lot of the pieces are limited we advise you to either pre-order them online or pick them up early, before people get desperate for that last Nintendo Switch their kid really really really wants.
How NextPit helps you buy technology
Yes, Black Friday is the event of the year for retailers but not everyone wants to buy items during that day. Most of you will probably wait to see how the prices will fluctuate after the shopping season, a practice that always pays off since items usually fall to Black Friday prices every now and then throughout the year.
Because of this NextPit has accumulated quite a few price trackers, mostly for mobile devices, as well as several Best Lists, that recommend the best devices in every category. Whether it is the best camera phones, headphones, VPN services, midrange phones, smartwatches or otherwise we have the best recommendations, backed by years of experience with the products.
Did you buy anything from Walmart? Do you have any questions about Black Friday 2021? Let me know in the comments below!