Get your Free Android and iOS Apps of the Week Here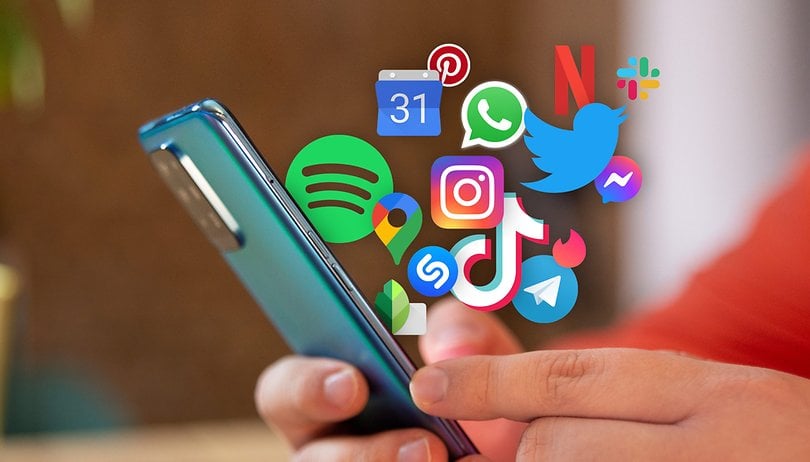 Kicking off a brand new week, we would like to help keep your smartphones chugging along with a slew of apps that might just make your life better, be it in terms of a new game or productivity tool. Surely there are interesting apps that are free out there! This is why we have our list of free apps of the week for iOS and Android below.
Published twice weekly, we ensure you do not end up without any idea about what to download from the Google Play Store and Apple App Store. Instead, we combed through both app stores so that we can curate a list of paid apps that we think you would be interested in. There's a catch though: these normally paid apps are now available for free, albeit for a while only. Find out more below!
Needless to say, you will stumble upon apps that will interest you but not in terms of their price tag. This is exactly why we work hard to look through the Apple App Store and Google Play Store twice every week, searching for paid apps that are currently available for free. These are all limited-time offers as there is no telling when developers of said apps will cease these offers.
There is nothing worse than a free app other than one that is paid and useless or carries malware. This is why we would like to responsibly feature apps that are rated 3.5 stars or higher. This is starkly different from our top 5 apps of the week, as the Top 5 apps are normally reviewed beforehand.
---
Tip: If you come across an interesting app that is listed here but do not have any need for it right now, we highly recommend you install it before uninstalling it. When you do so, the app will be saved in your library, ready to be installed later without having to pay for it even after the promotion has ended.
---
Android apps available for free for a limited time
Android apps for productivity and lifestyle
Pro Music Player Equalizer ($1.99): An offline and ad-free music player? Sounds like a decent app to grace your phone, where it supports a slew of audio formats and has an equalizer to help make the most of your portable music enjoyment.
Reminder Pro ($2.99): An app that functions as your second brain, showcasing reminders so that you do not forget all your important tasks!
Note Recognition ($4.49): Want to learn new songs on the fly? This note detection & audio speed changer app will help you do so, as it converts music into alternative sheet music.
Android Games
iOS apps available for free for a limited time
iOS apps for productivity and lifestyle
iOS games
That is all for now until this weekend! If you have come across something interesting that you would like to share with us, leave a comment below!