Free Android and iOS Apps of the Week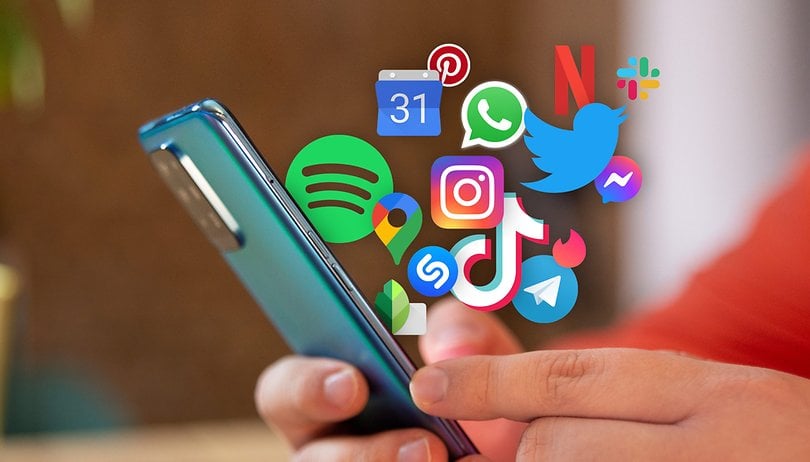 We have come to the end of another week, which means many of us have plans for the weekend to wind down. Since our phones never take a holiday, we at nextpit continue to work to deliver our list of free apps of the week for iOS and Android.
Published twice every week, we make sure that you do not wade through a gazillion apps on the Google Play Store and Apple App Store. Rather, we went through both app stores to come up with a curated list of highlights that feature paid apps. There's a catch though: these apps are available for free on a temporary basis. Check them out below!
We are well aware that from time to time, you will stumble upon interesting apps that you want to use but are not willing to pay money for. That's why we scour the Apple App Store and Google Play Store to find paid apps that are currently available for free twice each week. This is a limited-time offer only, and we don't know when the developers will halt these offers.
It does not benefit anyone to install a poorly done app or play a terrible game. This is why we only feature apps that are rated 3.5 stars or higher. This will be different from our top 5 apps of the week since we actually do review the listed apps in that list.
---
Tip: If you come across an interesting app that is listed here but do not need it at the moment, we highly recommend you install it before uninstalling it. When you do so, the app will be saved in your library, ready to be installed later without having to pay for it even after the promotion has ended.
---
Android apps available for free for a limited time
Android apps for productivity and lifestyle
Unreal Space HD ($0.99): Seeing how phones now come with fast charging, live wallpapers are so much more fun to use. Be aware that live wallpapers will certainly knock down your battery life by a notch, but to have an animated wallpaper of the celestial bodies, you can get lost looking at it!
Premium Camera ($10.99): Works on both mobile and wearable devices, this app lets you take photos in really creative ways!
Sleep BeReal Sound ($14.99): Do you find it difficult to fall asleep at night after a particularly difficult day at the office? This app will play back calming sounds to help you drift off to Dreamland soonest possible.
Android Games
iOS apps available for free for a limited time
iOS apps for productivity and lifestyle
iOS games
What do you think of what's on the menu this week? If you have stumbled upon something interesting that you would like to share with others, let us know in the comments!