Free Android & iOS apps: Get something for nothing!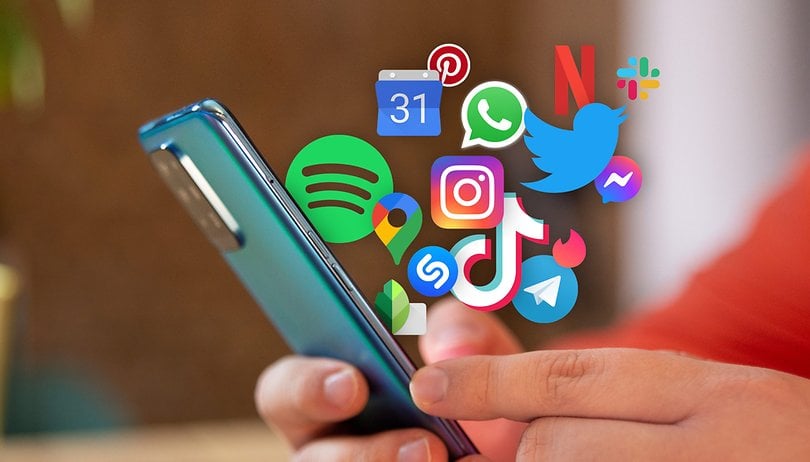 Now that the weekend is upon us once again, it is time to kick back, relax, and enjoy. Perhaps the first week of the year was pretty stressful at work - here are some apps on the Google Play Store and Apple App Store that are available for free. Normally, these apps tend to feature a price tag, but for some reason or another, they can be installed for free for a limited time only. Won't it be great to play some games and use productivity apps over the weekend that might set you on the right path for the rest of the year?
This list of free apps will be updated twice every week. The usual caveat applies though: these apps are available for free at the time of publishing, but by the time you read this article or actually check out the listed apps, they might have reverted to their paid status. While Google Play Store promos on apps are relatively easy to look out for, things do get more complicated with the Apple App Store as promotions there is no particular time frame on when it will last, and can just disappear in the blink of an eye.
Quick tip: Whenever you come across an interesting app or game in our list but have no use for it just yet, or your device has simply way too much space, you can go ahead and install the app for now. Upon doing so, you can delete the newly installed app from your device as it would already have become part of your app library. This allows you to install it in the future as and when required. This is a reliable method to take full advantage of a short-lived promotion.
Temporary free Android apps on the Google Play Store
Android productivity/lifestyle apps that are temporarily free on the Google Play Store
Android mobile games that are temporarily free on the Google Play Store
Temporarily free iOS apps in the Apple App Store
These productivity/lifestyle iOS apps are temporarily free in the Apple App Store
The iOS games are temporarily free on the Apple App Store
What do you think of our selection this week, which is the first week of 2023? Did you find other interesting applications or games on the Google Play Store or the Apple App Store? Feel free to share your goodies in the comments.