Apr 3, 2023, 5:07:13 AM via Website
Apr 3, 2023 5:07:13 AM via Website
⭐Priority Updates is a simple but powerful mobile app⭐
In a glance, find out if a playstore app update is likely to contain Security, Bug Fixes, Performance Improvements or New Features so you can quickly and easily identify when an update is relevant for you.
NO ADS & 100% FREE- for a limited time only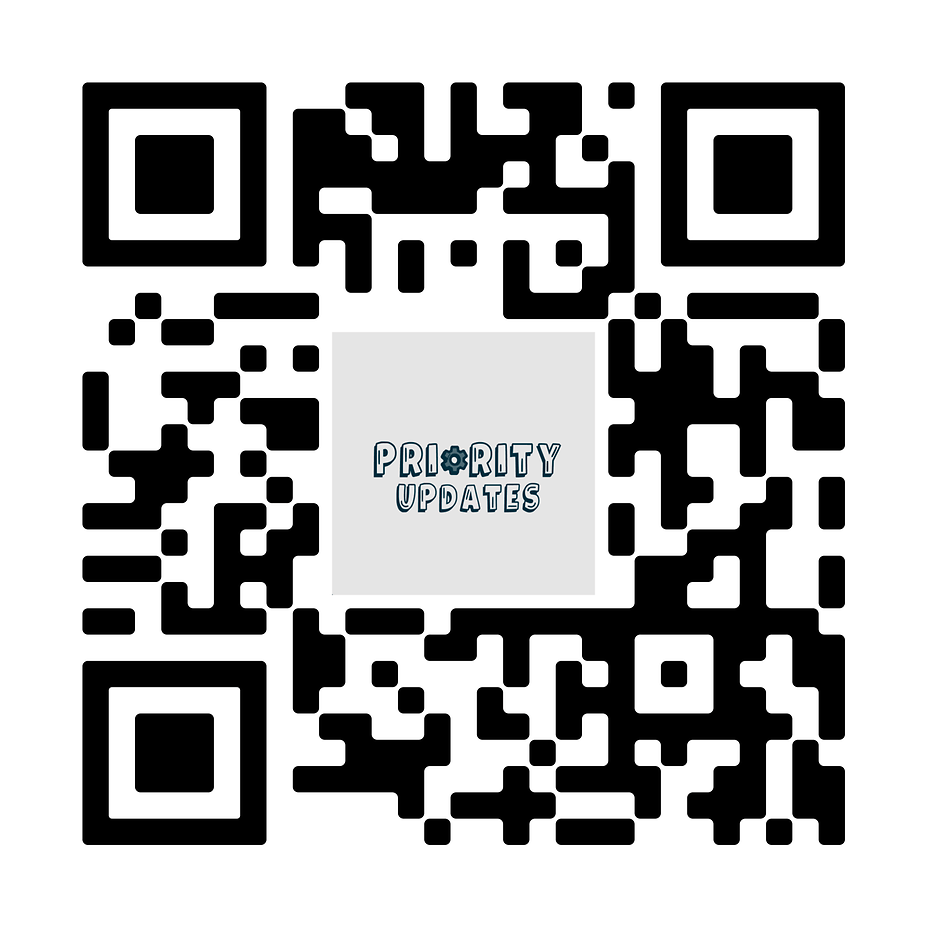 -Updates insights: Costumise the app to show you only specific types of updates, for example those containing Performance improvements to fix any lagging that you might be experiencing.
Automatic update notifications: Our app automatically notifies you when new updates are available, making it easy to stay on top of the latest developments.
-Two-click updates: With just two clicks, you can update your software to the latest version, without having to navigate through complicated menus or settings.
-Extremely lightweight: This app is less than 2mb to download.
App compatibility: Priority Updates is compatible with a wide range of devices, including smartphones and tablets.
-User-friendly interface: Our app features a user-friendly interface that makes it easy to navigate and use, even for those who are not tech-savvy.
-Regular software updates: We are committed to providing regular software updates to improve the performance and functionality of our app, ensuring that it remains up-to-date and relevant.
Install Priority Updates now:
✔ Discover which software updates are relevant for you
✔ No Ads
✔ 100% Free
✔ Customisable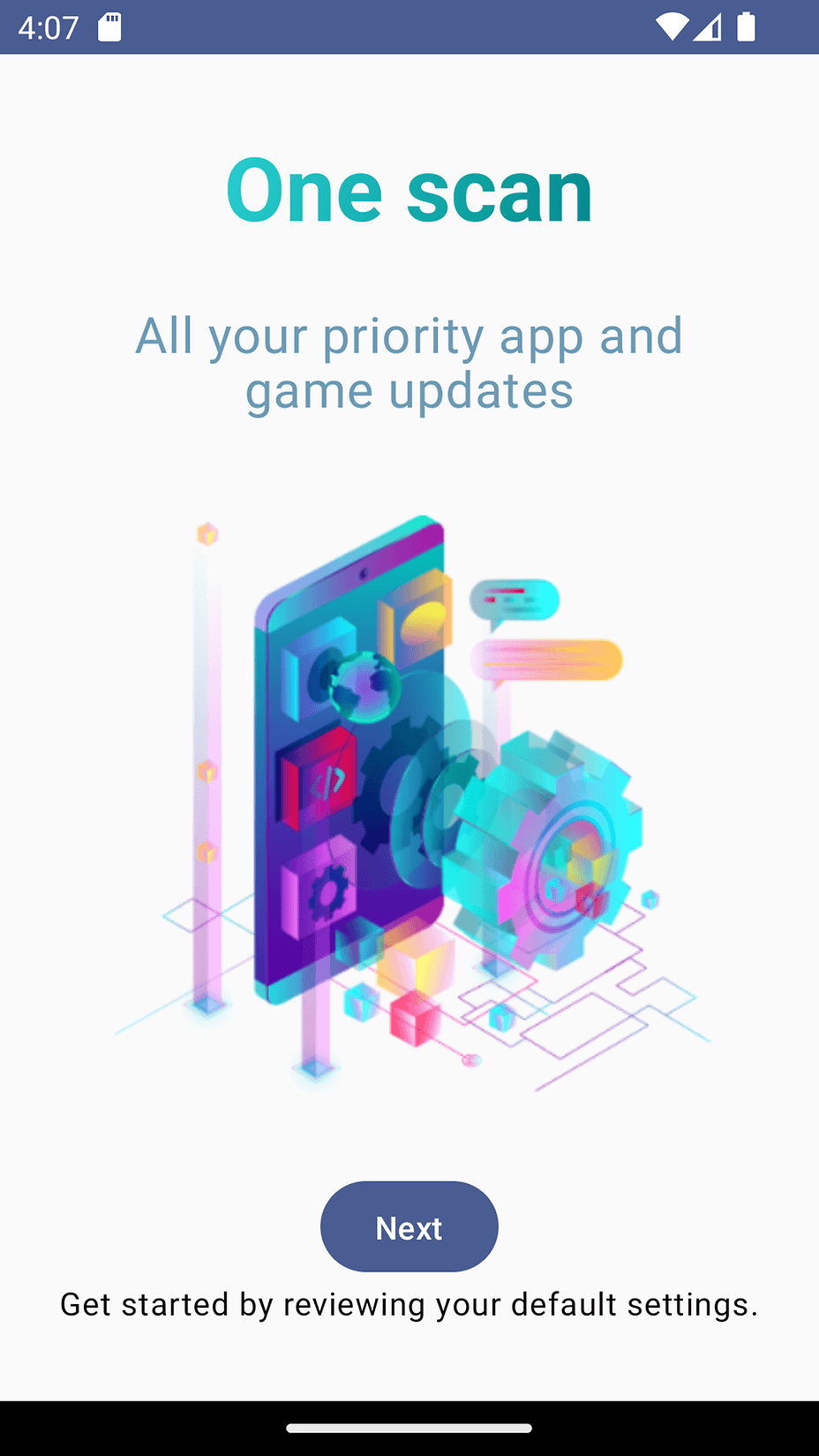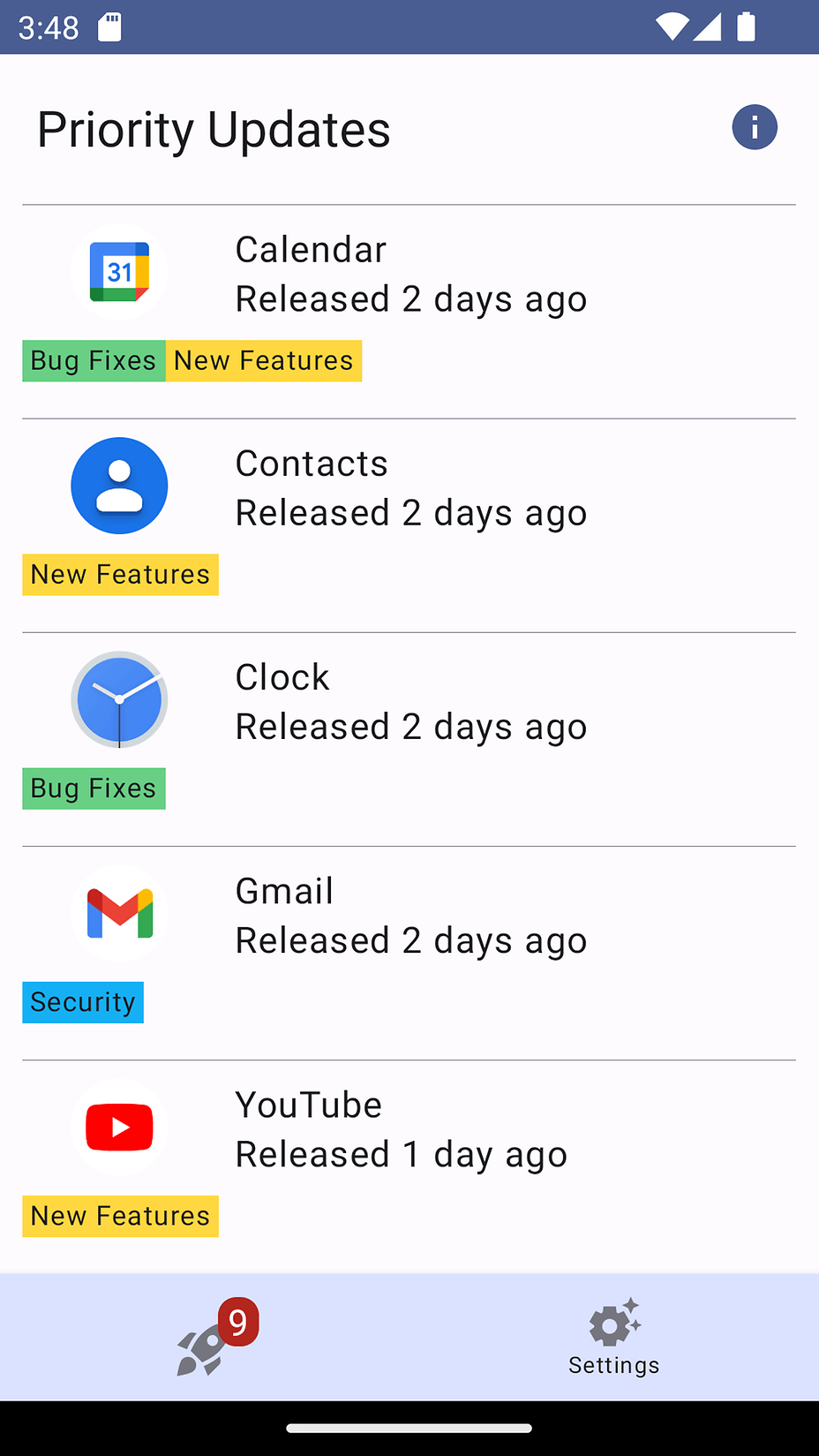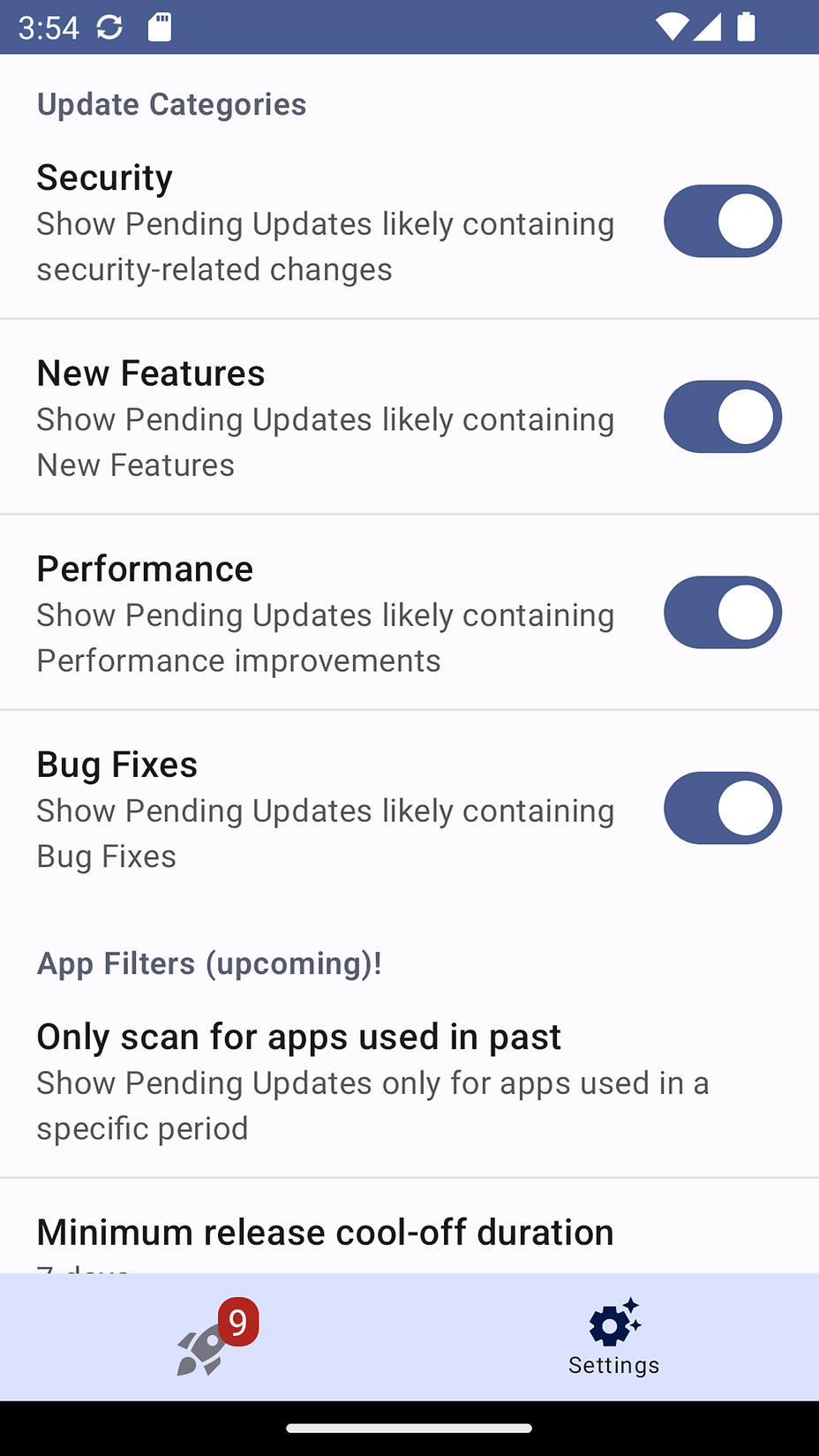 — modified on May 22, 2023, 3:47:26 AM