Sep 3, 2020, 9:22:35 AM via Website
Sep 3, 2020 9:22:35 AM via Website
Bluetooth
You can stream Apple Music on your Echo Dot by connecting it thru Bluetooth. Here is the way how to connect via Bluetooth, you can either manually activate Bluetooth. I listed below the steps how to do so:
For manually activating Bluetooth:
1. Open the lock screen of your device.
2. Next, go to settings.
3. Then, select Bluetooth,
4. Finally, Search for your Amazon Echo Dot, once detected just pair it with your device.
5. Play Apple Music on Echo Dot via Bluetooth
Convert Apple Music to Amazon to play on Echo Dot
AMusicSoft Apple Music Converter
Another solution for you to learn how to stream Apple Music on Echo Dot is by uploading it to Amazon Music. One advantage of this method is that once it is on your Amazon music, you can take control of playing the music even without mentioning your phone, tablets, or any devices. Plus, what I think the best reason for this method is that it will allow you to listen to Apple Music as long as you want even if you cancel your subscription someday.
But since songs from Apple Music is DRM (Digital Right Management) protected you can't just upload it directly to your Amazon Music. So, you have to download software that can remove DRM and convert songs to a compatible format. One of the best of its kind is the AMusicSoftApple Music Converter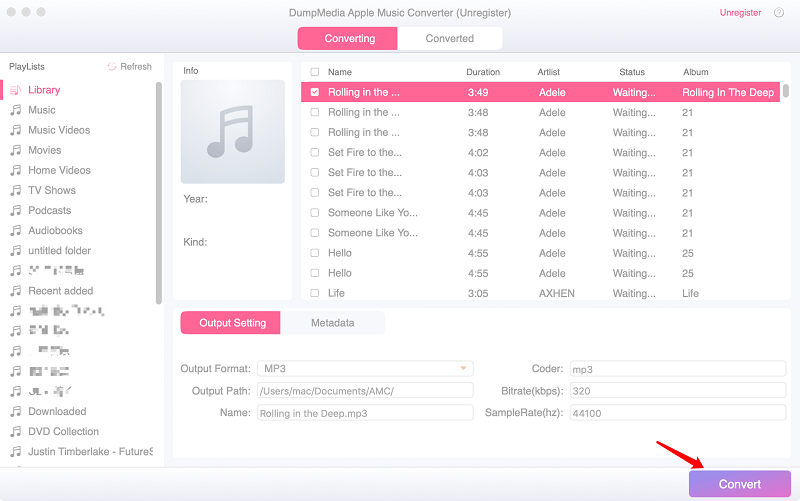 Uploading Converter Songs to Amazon music
When you get the converted songs, you can start uploading them to your Amazon music
Open the Amazon music. You can drag or drop in on the Upload selection. Or you may also choose My Music at the upper portion of the screen.

Then, choose Songs, and select the Offline filter in the right navigation sidebar. Tap on the upload icon right next to the music you wish to upload. The uploaded music and music that's uploading can be visibly seen by selecting the Uploaded filter in the left navigation sidebar