Dec 2, 2019, 7:22:31 AM via Website
Dec 2, 2019 7:22:31 AM via Website
The increased use of stolen and synthetic identities has made it more critical than ever for businesses to combat fraudsters. Businesses and organisations are scrambling to onboard new customers and make their online journey seamless by deploying biometric authentication so that they won't abandon the application or service mid-way.
To avoid fraudsters from sneaking in Biometric Authentication solutions using biometrics is a great help for business. The traditional solutions are becoming ineffective in detecting sophisticated fraud patterns. With new data breach every day and increase fraud ratio, digital businesses are facing complex situations and enormous challenges to fight frauds. Successfully on boarding the new customers while keeping the fraudsters at bay has become a lot easier by using biometric authentication systems.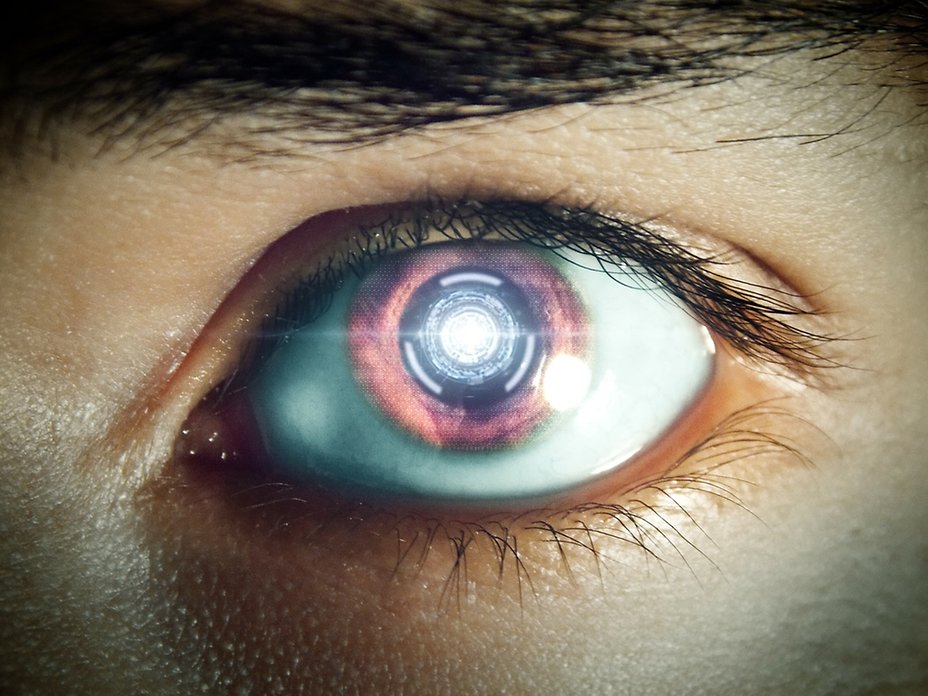 Complying with regulations along with on boarding customers and keeping scammers out of the system is a difficult task for businesses. Balancing all these factors can become easier by using biometric verification technology to authenticate a person.
Having an identity verification solution that can perform authentication in real-time like facial recognition technology is a must-have for businesses.
Biometric Verification Killing Synthetic Identities:
Due to the increasing trend of identity theft and the use of synthetic identities, businesses are unable to identify the difference between fraudulent and original applicants. This gives an opportunity to fraudsters to sneak into the business ecosystem.
And carry out different types of criminal activities and financial crimes like creating phone credit files, money laundering, and criminal funding. But with biometric authentication solutions such as facial recognition with 3D liveness detection, it is very difficult to fool a system.
In order to detect suspicious applicants, businesses like banks have a team of analysts that spend hours reviewing the applications either manually or through third party legacy solutions. It costs organisations a lot of valuable time and other resources.
Also, the customers tend to get frustrated while waiting and undergoing a time-taking process which drives them to leave the process mid-way and move towards another organisation. So to provide a seamless process of verification biometric verification has provided new grounds to the business.
Moreover, manual verification processes can be prone to error. On boarding one wrong customer can cause a long-term loss for the brand resulting in a bad reputation and payment of hefty fines. There have been multiple cases when the businesses have face hefty fines and even imprisonment because of the failure to meet regulatory compliance.
Fingerprint scanning, facial recognition, iris scanning verifies a person in no time and provides fool-proof security to the system which is an ultimate requirement of a business.
Fraud Prevention using Biometric Technology:
Today's technology has become advanced enough to efficiently harness the data and use it as a defensive weapon against digital fraud. The biometric technologies using artificial intelligence make the systems smart enough to analyse the data and come up with the decisions.
The digital KYC solutions are based on these two technologies along with data computing to combat the fraud in real-time by verifying the users. Identifying the correlation and patterns of the obtained data, the systems can identify the suspicious behaviour of an individual and eventually prevents fraud.
In numerous scenarios where businesses are targeted by cybercriminals and perpetrators biometric technology quickly identified and hinder them. Moreover, automating the whole risk analysis across the identity attributes and behaviour of individuals not only incubates the fraud rings but it also helps in finding upcoming high-risk applicants and filter them beforehand.
Businesses must leverage AI-powered biometric authentication to onboard genuine customers and provide them frictionless processes. Face Recognition Online technology is vital to provide a safe and secure system to run the business smoothly.