Apr 9, 2019, 9:20:15 AM via Website
Apr 9, 2019 9:20:15 AM via Website
Best Free Dating Apps or Paid Dating App Which one is Better?
Ever thought this? well, I did so here is my thought-
Finding a date online with the help of dating apps can be a bit confusing and intimidating. So, for your help, i explored all the details and answers of all questions through these posts and what makes better from the other.
Free Dating Apps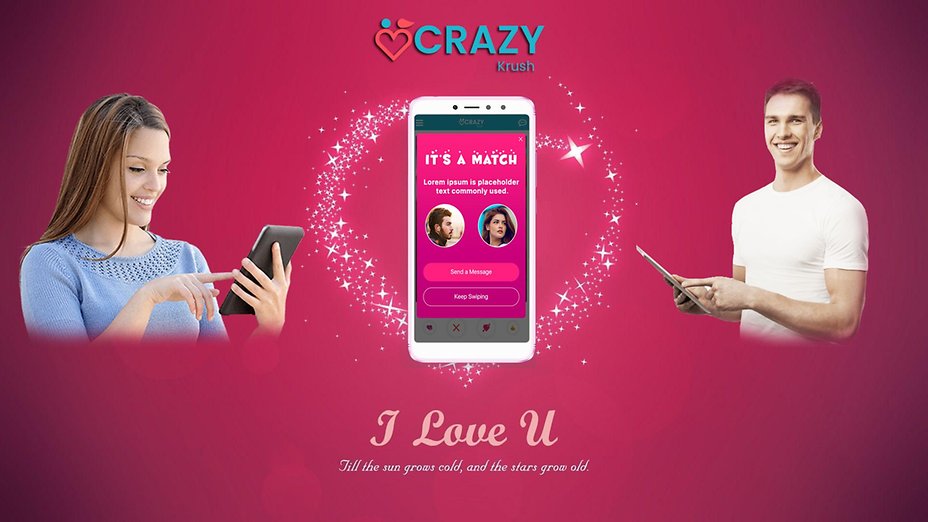 Free dating app like Crazy krush helps you meet people without costing a penny, and this is why they are a good place to start especially if you are new to online dating. There are also a few paid versions of free dating apps like OkCupid that allow you to view the numbers of likes on your profile along with the switching of the applications for users who profiles visit. Such type of Free Dating Apps for Android have their own drawbacks. This type of dating app attracts a wide range of people who are not specifically looking for a serious relationship. It is a bit tricky to use is their limited functionality and lack of customer support and offer matches.

Paid Dating Apps:
Paid dating apps like EliteSingles offer free to join and free to browse profiles but need to be paid for reading, sending or super likes or replying to messages. This type of Paid dating apps is designed for people who are looking for meaningful relationships.
Overall, we conclude that the above factors that will enhance your online dating experience are not whether you have paid for it or not, it will depend on the type of people and platforms. So, the best you can do is try one of the best dating and social app is to make friends and see for yourself how easy it is to connect nowadays. Let the chatting begin!
— modified on Apr 9, 2019, 9:20:50 AM