Dec 17, 2018, 4:50:05 AM via Website
Dec 17, 2018 4:50:05 AM via Website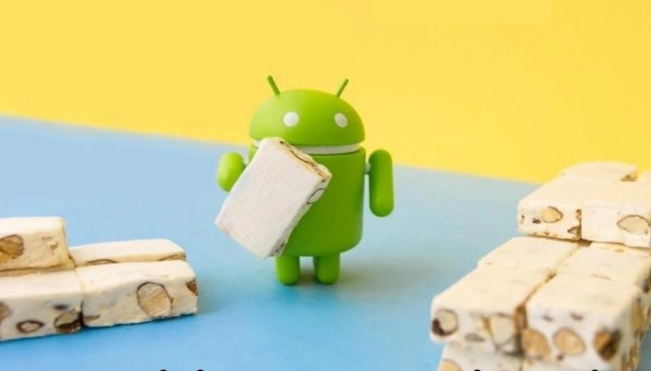 By present, most Android users know what is "Rooting".The simplest explanation for rooting is avoiding hardware and carrier restrictions and gaining privileged control over the specific Android version. Currently, the most popular and demanded Android version is Android Nougat and it is better in performance and fast in speed. But still, users want to root their Android Nougat devices to get the full potential of their devices via rooting. Basically, rooting allows users to install third-party apps and replace or modify their device OSs. If you own Android Nougat and looking for a better rooting method you can download Rootkhp and have root access.
What Is RootKhp
Rootkhp is a Windows-based free programme and you can download it on your PC and root your device via Rootkhp programme and this is the most effective rooting tool for Android Nougat devices. Also, the latest Rootkhp Pro 2.1 supports a number of chipsets without considering device model or brand. Also, this is a one-click rooting tool an allows users to gain root access simply.
What Are The General Purpose Of Rooting
Avoid the restrictions which have been imposed on some devices by
hardware manufacturer and carries
Changing or removing system applications and settings
Gaining the ability to run applications which requires administrator
permissions
Remove or replace the complete operating system
Requirements
Get a complete back up of your device
Download and install the latest USB drivers on your Windows computer
according to your smartphone
Enable USB debugging on your Android device
Disable Anti-virus or firewalls since it may prevent Rootkhp form
running
The Original USB cable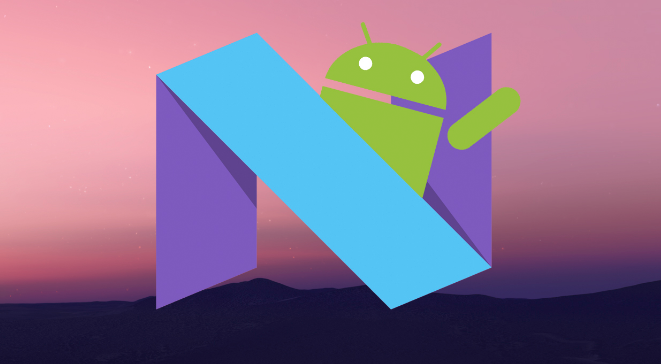 Step Guide To RootKhp Rooting Process
Please be informed that rooting may avoid software warranty of your device. Therefore rooting your device is at your own risk.
Step 1: Download Rootkhp latest version on your Windows computer and install it as usual
Step 2: Enable USB debugging mode on your device and connect it to the PC using the Original USB cable
Step 3: Now, Launch the Rootkhp programme and click "Root" button in Orange colour
Step 4: Wait until the process is completed
Step 5: If everything is OK you will get a message saying "Congratulation
Now, restart the device and download root checker form plays store and check if the rooting is successful.
— modified on Dec 17, 2018, 4:56:37 AM