Sep 11, 2017, 9:18:29 PM via Website
Sep 11, 2017 9:18:29 PM via Website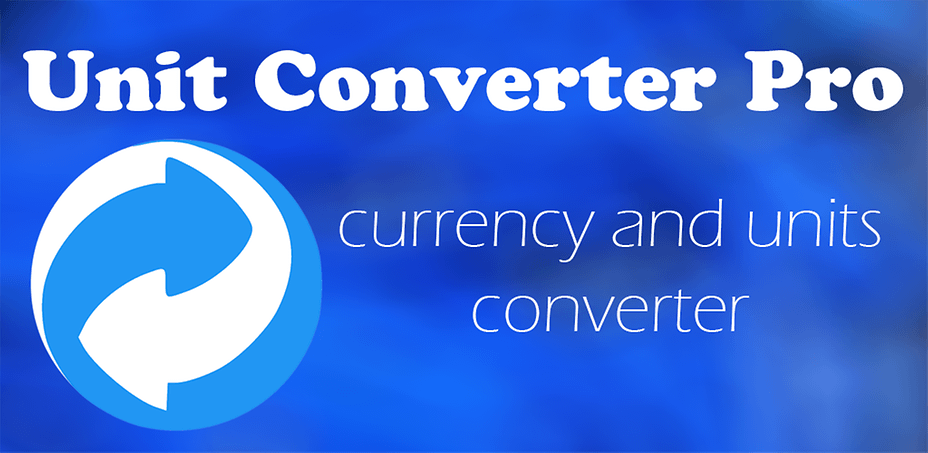 Hi everyone,
Unit Converter Pro is the best unit conversion tool, features real-time currency conversion and allows you to convert units from many categories such as weight, cooking, torque, data storage and angle.
Unit Converter Pro is a simple and easy to use app that have many advantages which makes it the No.1 currency and unit converter:
* Fast - just tap the number and get it in the other units.
* Functional - a lot of categories, each contains the main units.
* Intuitive - simple UI let you easily find whatever you want.
* High Quality - accurate converter.
* Simple - Unit Converter contains the most useful units without unnecessary information.
Find on Google Play: com.unger.unitconverterpro
— modified on Sep 11, 2017, 9:38:49 PM