Black Friday deals are here! Don't miss them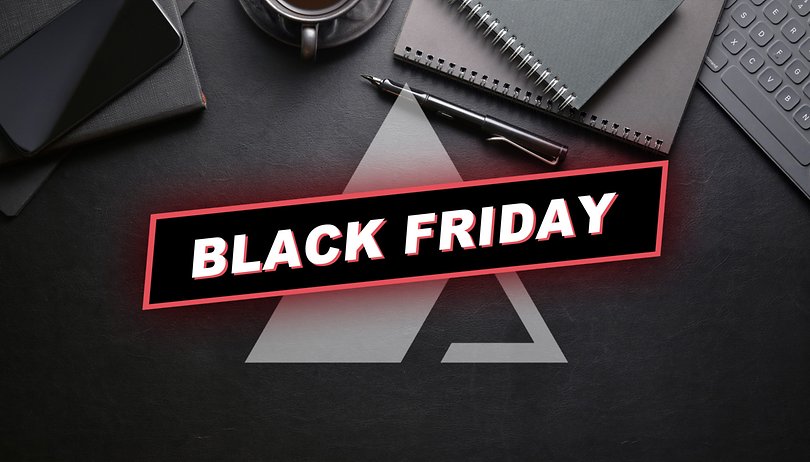 Black Friday is around the corner and more and more deals are popping up in major retailers like Amazon, Target, BestBuy, and Walmart. Here at NextPit, we handpicked some of the most interesting deals. NEXTPITTV
With Black Friday being a breath away, we are all anticipating the sweet deals the retailers come up with. On this page, you will find all the information you need to make the best out of this year's Black Friday.
Jump to
Over the next days, I will ride the waves of discounted jargon to bring back the best discounts one could ask for! So make sure to check back at NextPit regularly!
Amazon Black Friday Deals
On Amazon, we have a large series of deals that are coming in with every passing moment. In this section, you will find our handpicked selection of deals. If those do not interest you, you can check out our extended Amazon Black Friday Deals article for a broader selection of good deals.
Roku Streambar | 4K/HD/HDR Streaming ($79.98)
Bose QuietComfort 35 II Wireless ANC Headphones ($179.00)
Echo Dot (4th Gen) Kids + Echo Glow ($49.99)
BestBuy Black Friday Discounts
At BestBuy, we find a nice discount on the Apple AirPods Max, the iconic Apple headphones that need little introduction. With sleek design, excellent features and an equally premium price, this discount makes them all the more attractive.
Then we have the Samsung Galaxy Tab S7, which offers a beautiful content reproduction with four Dolby surround speakers and laptop-like performance right in your palm.
Finally, we have the Google Nest Audio, a very handy smart hub that offers everything one would expect from it. One of the best virtual assistants, good music reproduction, and a plethora of smart home features!
But these are not all the Best Buy deals we could find! Below you can find a list of other BestBuy deals that caught our attention!
Walmart Black Friday Deals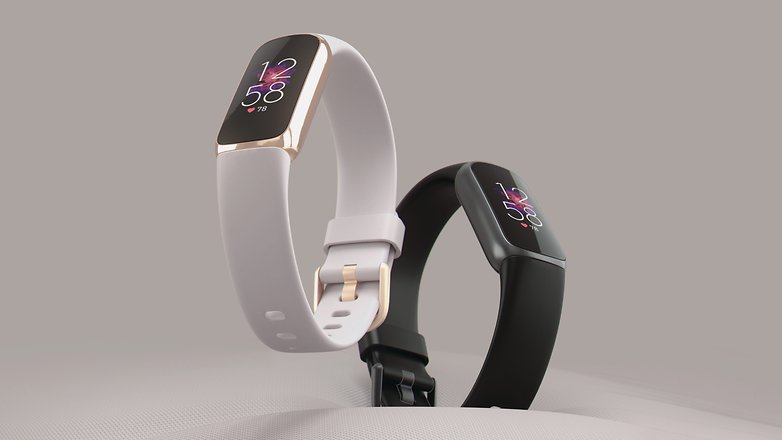 Admittedly our Walmart deals are venturing beyond our typical spectrum recommendations. The Fitbit Luxe is our highlight deal for now from Walmart. The Fitbit Luxe is an elegant fitness tracker that can be combined with luxurious bands to match any outfit perfectly. If you get it now with this reduced price, you can use the extra money to buy an extra band or two.
Finally, we have the Skullcandy Jib True XT 2 True Wireless Earbuds, a set of budget earbuds that offer superb battery life and sound performance for their sub-$50 price range. Now with this discount, they decimate the $20 earbuds market with their excellent design and sound reproduction. Grab them while the deal lasts!
Black Friday Deals from around the web
In this section, I will offer you deals I found from around the web. The idea behind this segment is that smaller and less popular retailers may be willing to do larger discounts than Amazon and other major platforms. So without further ado here are our recommendations:
Sennheiser needs little introduction. They simply make some of the best headphones around, bringing audiophile-level quality to the masses. Their partnership with Massdrop is well established by now, and the HD 58X is the child of this endeavor, offering exceptional sound reproduction at a low price.
Facebook has a very niche product that may be spare you from a lot of effort. The Portal TV is a combination of a streaming box and a camera. What it basically does is turn any TV into a smart TV with a camera that can handle calls, stream channels while also offering the convenience of Amazon Alexa voice commands, saving you from needless setups.
How to avoid fake Black Friday Deals:
Finding the seemingly perfect deals also comes with some amount of risk. Pretty much all retailers are participating in the Black Friday craze and it is a given that some of them will try to fool you into believing that you're getting a discount when you're actually not. To avoid such uncomfortable situations we have prepared a useful checklist for a successful deals hunt:
Find the offer.
Check availability.
Search for a product using a price search engine (Google Shopping, Amazon, Ebay, CamelCamelCamel).
Search for offers from other dealers (beware of used and refurbished items).
Check the price history of the item (CamelCamelCamel can help a lot with that).
If all is well: strike!
But not all deals will be found on big stores, some come from smaller retailers. They usually have an even larger incentive to make both better and a lot worse deals than the bigger stores. This means that on smaller retailers you have the chance of finding an amazing deal but with a greater risk. To minimize this risk we advise you to look for the following:
Short delivery times with trustworthy shipping partners.
"Play it safe" payment options such as PayPal (good buyer protection).
Money-back guarantee and right of return of at least 14 days.
New items in original packaging.
Good store reviews on Google and other review platforms.
This is only a small taste of the deals that we have for you. If you did not find the kind of device you would like, let me know in the comments.