How to use Android Device Manager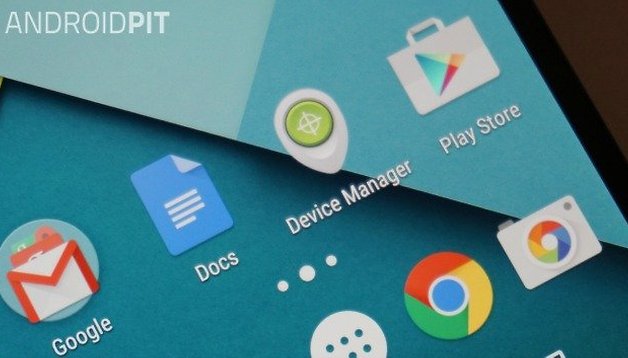 Losing your smartphone is not only terribly inconvenient, it can also be emotionally and financially devastating. The more you can do to protect yourself in the event that you lose your smartphone or have your phone stolen, the better. With Android Device Manager, you can massively increase your chances of not only getting your phone back, but also protecting yourself if it is gone for good. Here is how to use Android Device Manager as an anti-theft tool.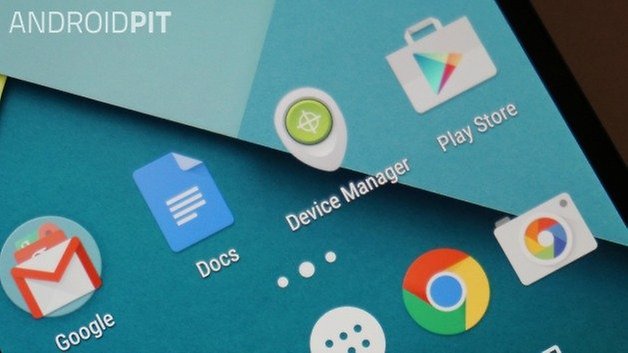 Find a lost Android phone using Android Device Manager
Google's Android Device Manager has been around for two years now, and it works for almost every modern Android device through the magic of Google Play Services. It is usually switched on by default, but if it isn't, you can easily enable it in Google Settings on your phone.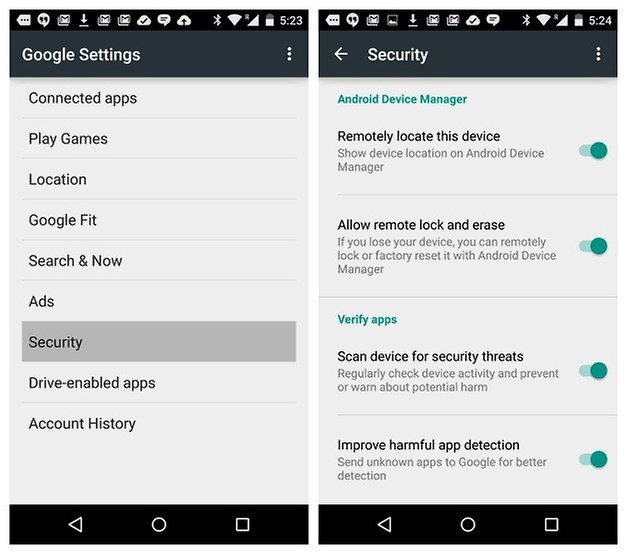 How to ensure Android Device Manager can find your Android phone
Android Device Manager needs two things before it can locate a phone. The device needs to have remote location enabled, which you'll find in Google Settings > Android Device Manager > Remotely Locate This Device (make sure the box is ticked), and it needs to have location access on too. That's in Google Settings > Location. If these settings aren't enabled, then Device Manager won't be able to locate your device.
Android Device Manager works for tablets as well, but if you have multiple user accounts, only the tablet ''owner'' can turn on the Android Device Manager features (or turn them off again).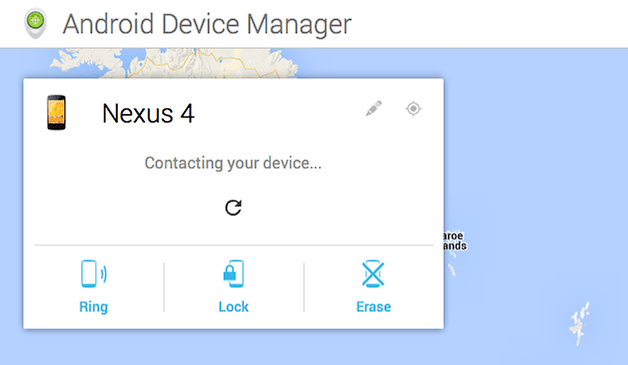 Using Android Device Manager
You can access Android Device Manager in two ways: via the Android Device Manager app on another Android device, or via the Android Device Manager website.
Once you've launched the app or site and logged in, Android Device Manager will attempt to locate your missing device. If it's on and can get a signal, you'll see the location on a map; you'll also see three options to ring it, lock it or remotely wipe it. If the device isn't on or in an area where it can get a signal, Android Device Manager will report its location when it comes online.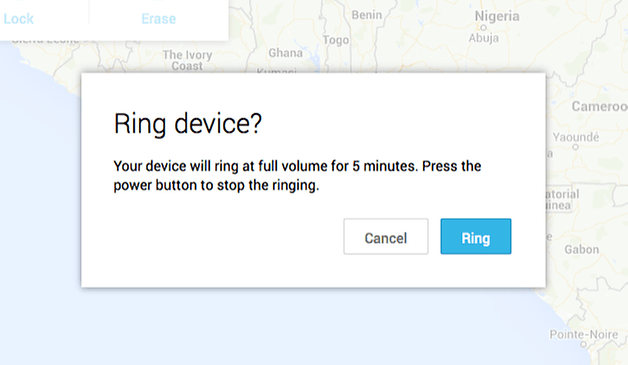 1. Ring your phone
In most cases your phone will be merely mislaid rather than stolen, so don't go nuclear with the Device Manager: if the map shows that the phone is nearby, clicking Ring will - as you might expect - make it ring so you can find it. In our experience this feature solves 99% of missing phone problems, and has probably saved several marriages too.
If the map shows that the phone is somewhere you aren't, the Ring feature might persuade a kindly stranger to answer it - but if it doesn't and you suspect your phone has been stolen rather than misplaced, call the cops. The idea of turning up and catching a phone thief red-handed is very appealing, we know, but in reality you're likely to get punched or worse.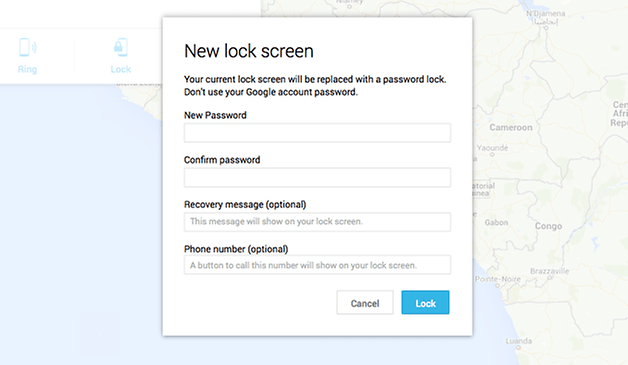 2. Lock your phone
If you're starting to panic and Android Device Manager can contact your phone, the next step is to lock it. Once you click the Lock button you'll be able to enter a phone number; this locks the phone but enables whoever finds it to call you on that number and that number only. If the phone is off when you click on the Lock button, the changes will be applied when the phone comes back online.
3. Remote wipe your phone
Still no joy? Time for the nuclear option. If you choose the erase option, you can remotely wipe your phone or tablet. That's the same as performing a full factory reset, so it'll wipe all of your settings, your music, your photos and your apps (but not anything on the SD card, if your phone has one). As with locking, if the missing phone is off then selecting this option will remotely wipe it once it comes back online.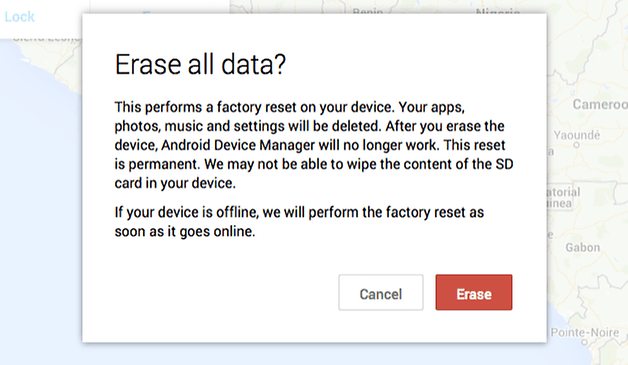 What to do if Android Device Manager can't connect
Android Device Manager doesn't track your phone's location history, but Google Maps does - or at least, it does if you haven't turned that feature off in your Google Account. You can sometimes discover where your missing phone has been by visiting the Location History page and checking the timestamps. It won't necessarily tell you where your phone is, but it can tell you where it's been.
Another option is to use the excellent Android Lost, which works well on older Android devices. The app and website look terrible but work terribly well, although once again the device needs to be online via the cellular network or Wi-Fi for it to work.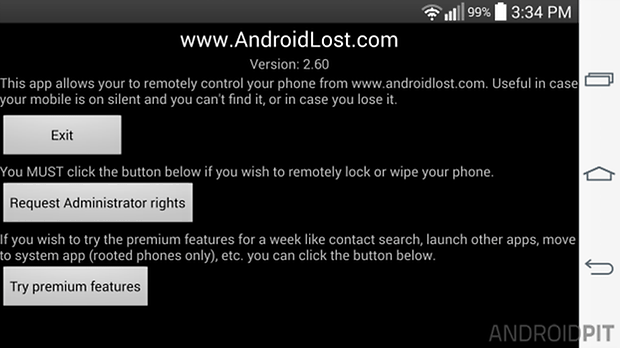 Precautions to take when your phone isn't lost
Taking a few precautions can pay dividends if your phone gets lost later, especially if you use it to store sensitive data or stay logged in to your favourite online shops. A lock screen pattern is a must, and if you use SD cards for data don't store anything sensitive on them - remote wipe doesn't wipe removable storage. And consider investing in an app such as Lookout or AirDroid. The latter is particularly clever, because it enables you remotely transfer crucial files before you wipe the device.
Do you have any tips for finding lost phones? How did you find our tips on how to use Android Device Manager? Let us know in the comments.